Home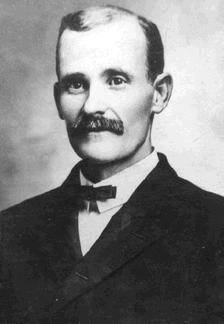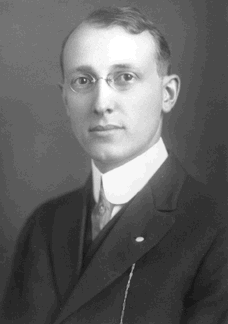 This year marks the landmark 90th anniversary of the first annual Minerd reunion in Western Pennsylvania in 1913. A father-son team from Uniontown, Fayette County, PA, among other cousins, helped organize that inaugural event.
Rev. Isaac Herschel Minerd, left, was elected president, and his son Roy Sheppard Minerd, right, was secretary. Held on Aug. 21, 1913 at Ferncliff Park in Ohiopyle, PA, the reunion drew "exactly 125 members," said the Uniontown Morning Herald. "The mountain town proved an admirable location for the holding of an outing, and the reunioners spent a very pleasant day."
A week later, Roy left for Philadelphia, where he entered medical school at what is now the University of Pennsylvania. (While there, he authored the Keep Sweet! memoir featured on our website, about his work with orphan boys at the Northern Home for Friendless Children.) He became a physician, one of the earliest in our family. As we commemorate this special reunion-anniversary year, future "Photos of the Month" will honor other key organizers and speakers from the 1913 affair.
Copyright © 2003 Mark A. Miner